Facts, Answers, & Questions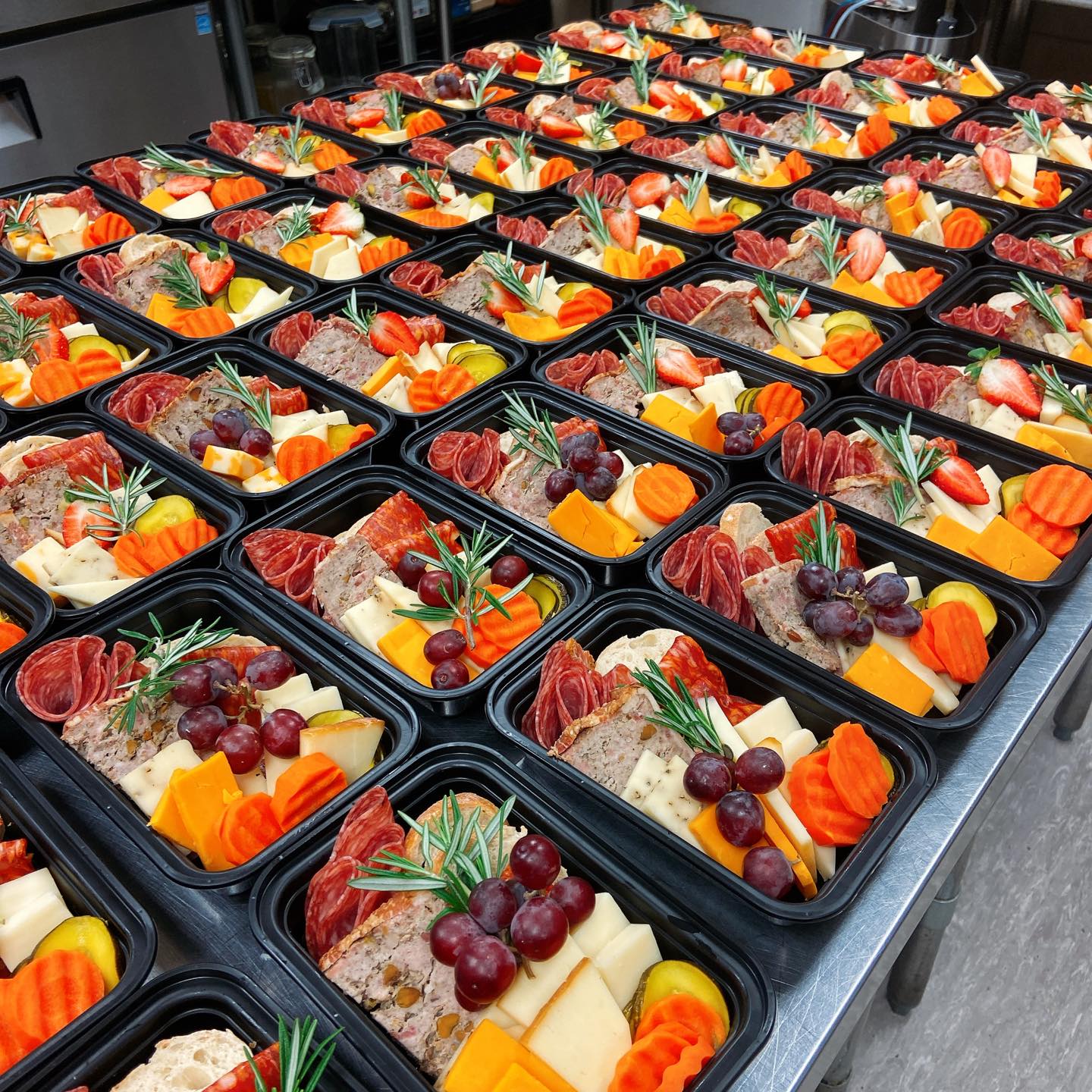 What is an Econo Musee - Artisan at Work?

The Artisans at Work experience means discovering a trade or a practice that is rooted in traditional know-how that has endured and evolved over time. It is to have the privilege of meeting and learning from a passionate artisan.

What does that mean here at Twisted Fork? Chef Deb is very passionate in preserving which means jams, spreads and pickles. Because of so many special diets, she has created her Dried Fruit Crisp crackers which are gluten free.

Chef Deb also creates special items for special seasonal events to highlight seasonal items.
Can Twisted Fork accomodate special diets?

Twisted Fork can accommodate most special diets. During menu planning, we do consider Keto, Gluten Free, Celiac, Dairy Free (where we can). Always let our servers know if you have diet restricitons as we take all precautions to accommodate and prevent cross-contamination.
Who are your suppliers?

Most of our local suppliers, producers and businesses are from Northeastern Alberta in the Lakeland Area. If we can not get products in our area - we expand into other regions in Alberta, then across Canada. After that, well you can't buy lemons and oranges in Canada!!!
Does Twisted Fork offer family meals?

Yes we do. Give us a call and see what we are offering or follow us on Facebook.
How do I inquire about catering, private events, or custom cakes?

You can contact Chef Deb at 780-614-3276 or email us at twistedforksp@gmaill.com

We can't wait to hear your ideas!
Do you offer wholesale pricing on your preserves?

Yes, we can offer bulk pricing on orders over 100 jars. If you're interested in a large order, please contact us and we can discuss custom pricing.
Are you hiring?

Visit us in person with a copy of your resume, or email your resume and cover letter to twistedforksp@gmaill.com. We frequently hire for servers, hosts, sous chefs, apprentice chefs, kitchen help, and event staff.